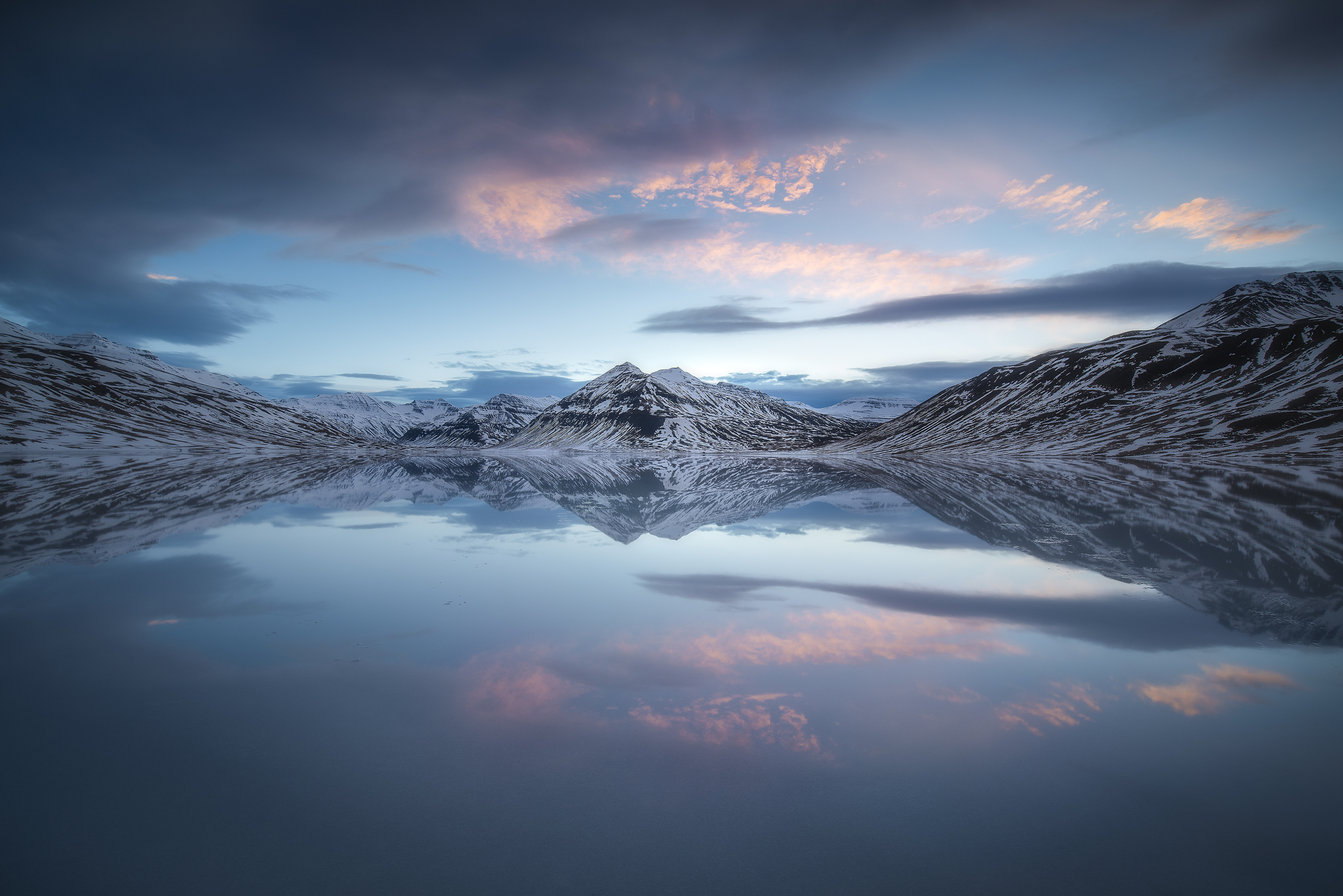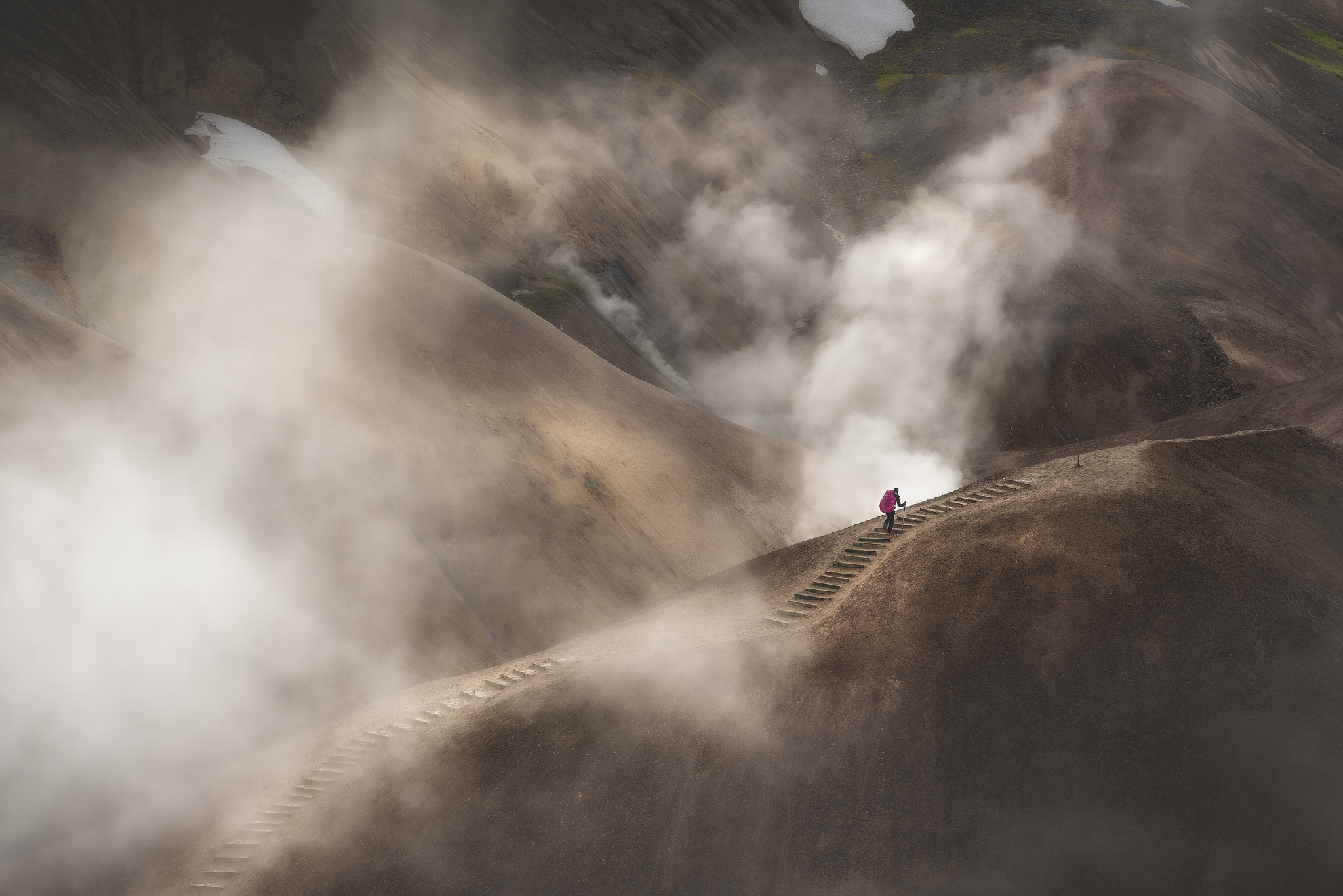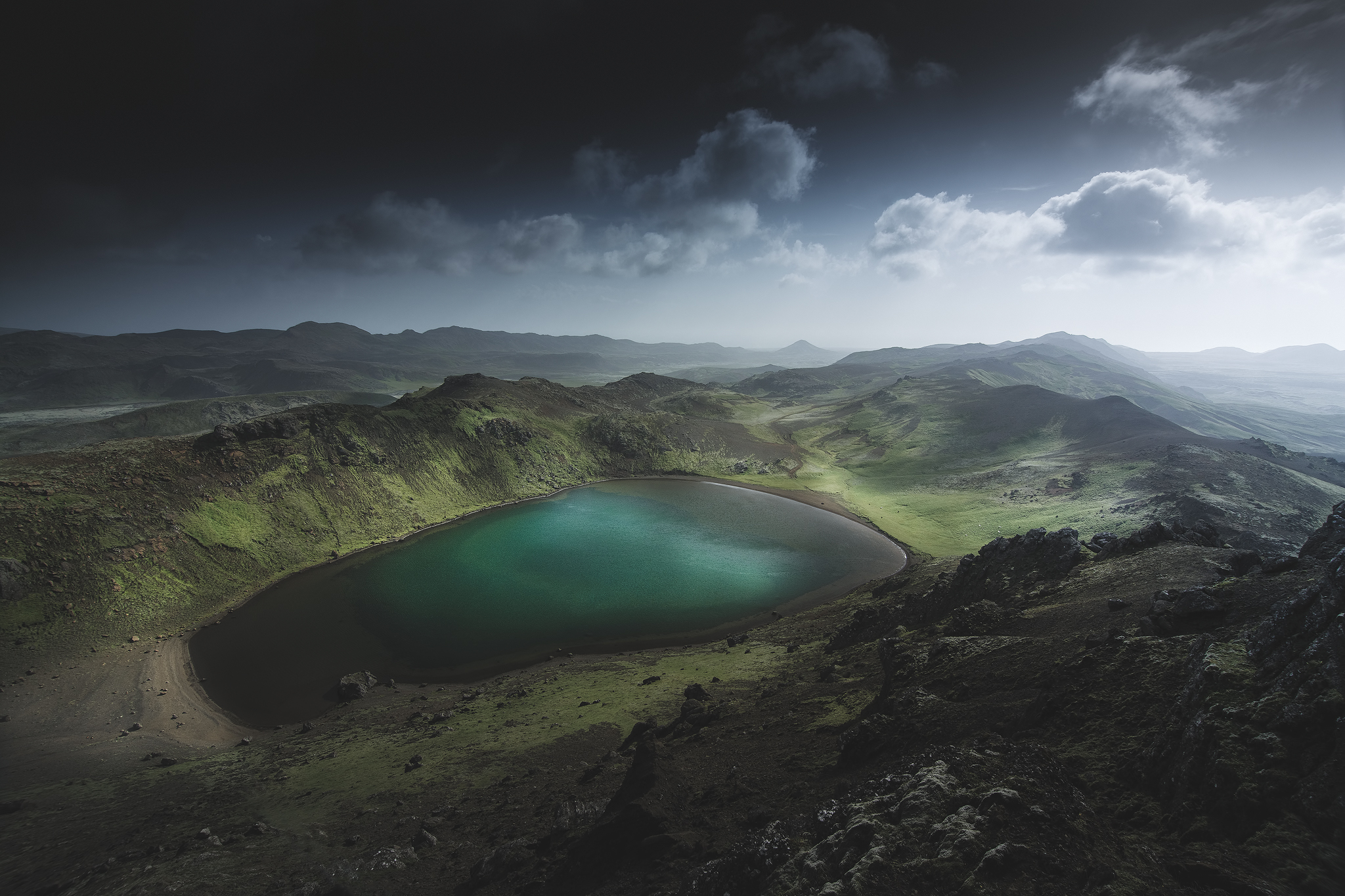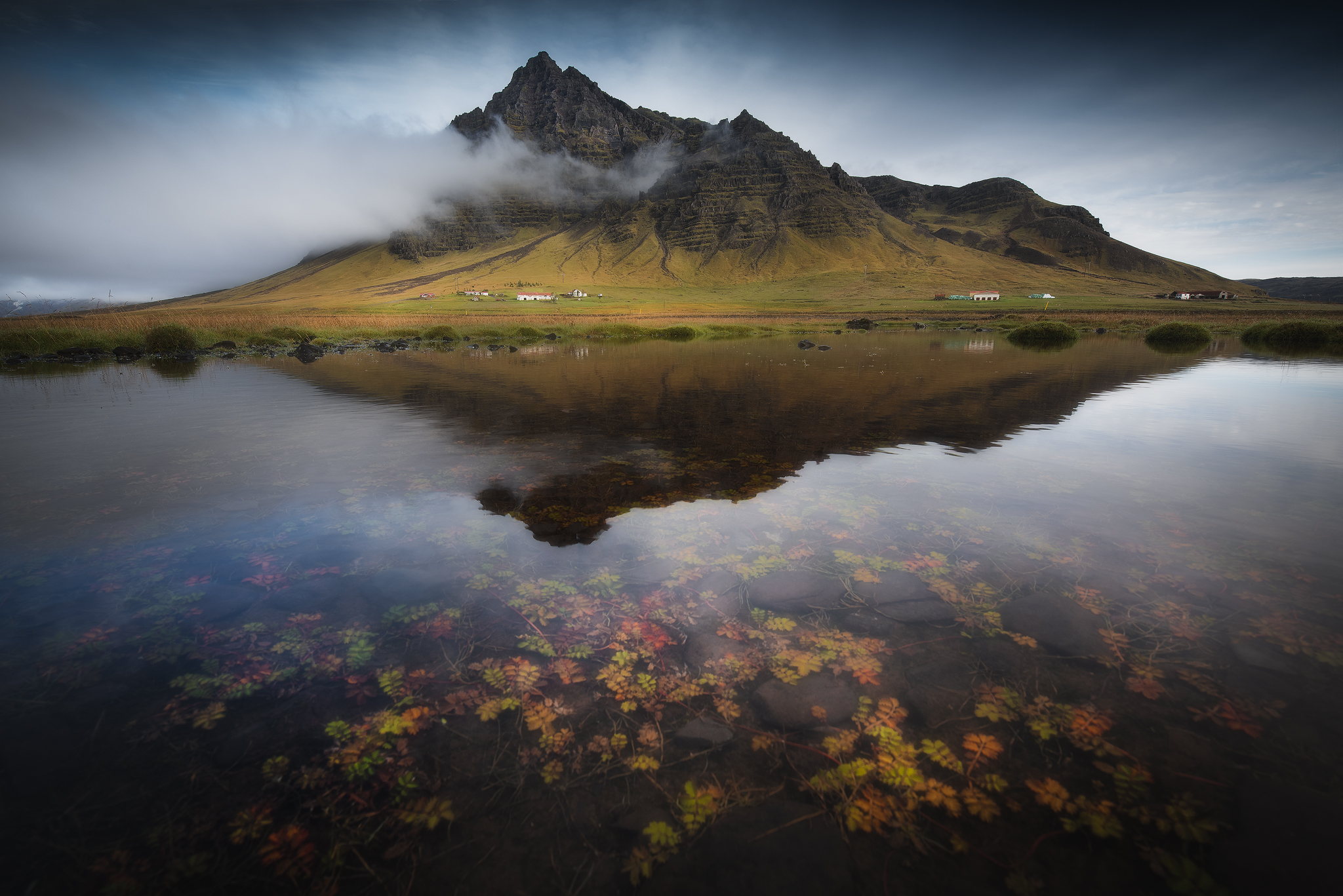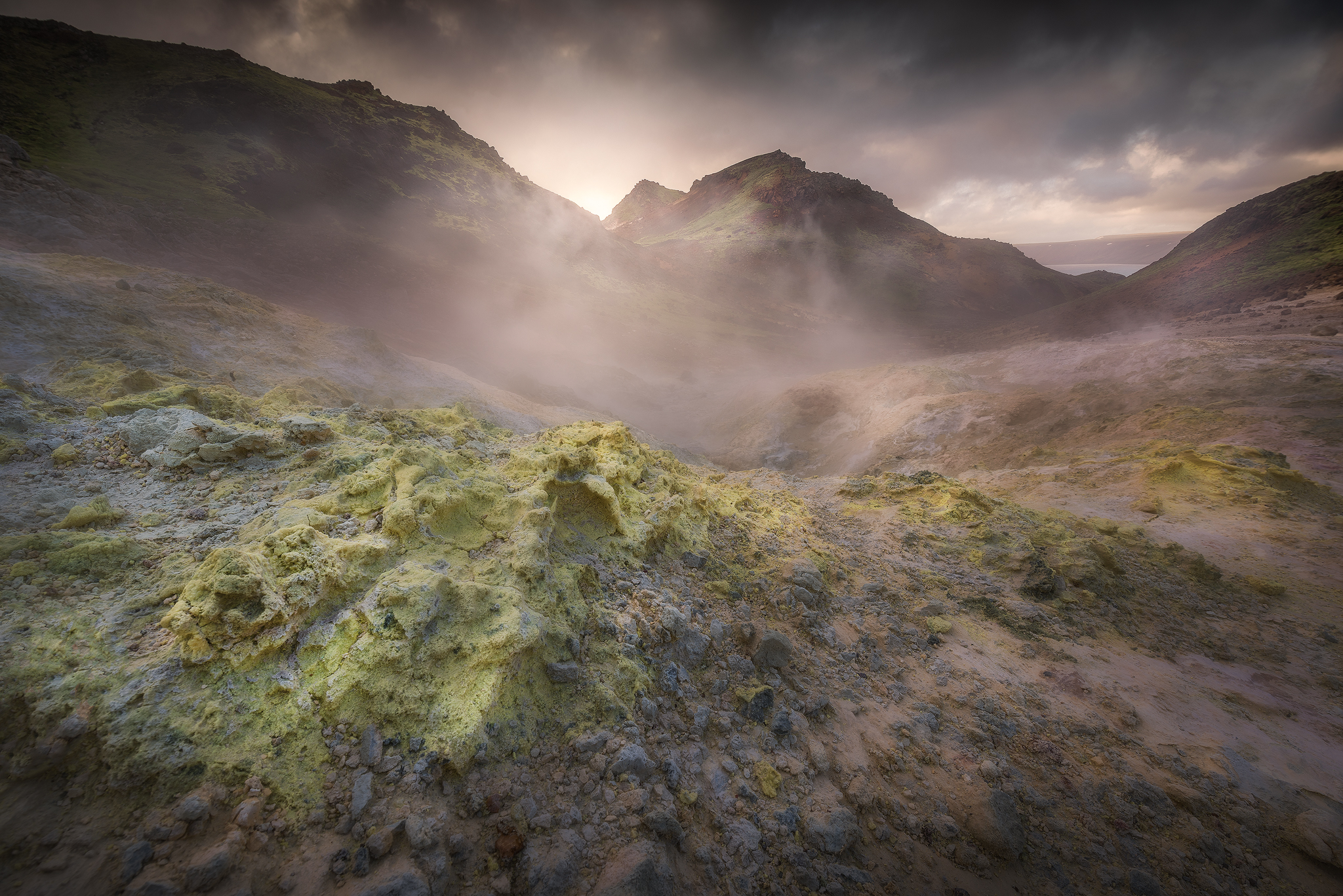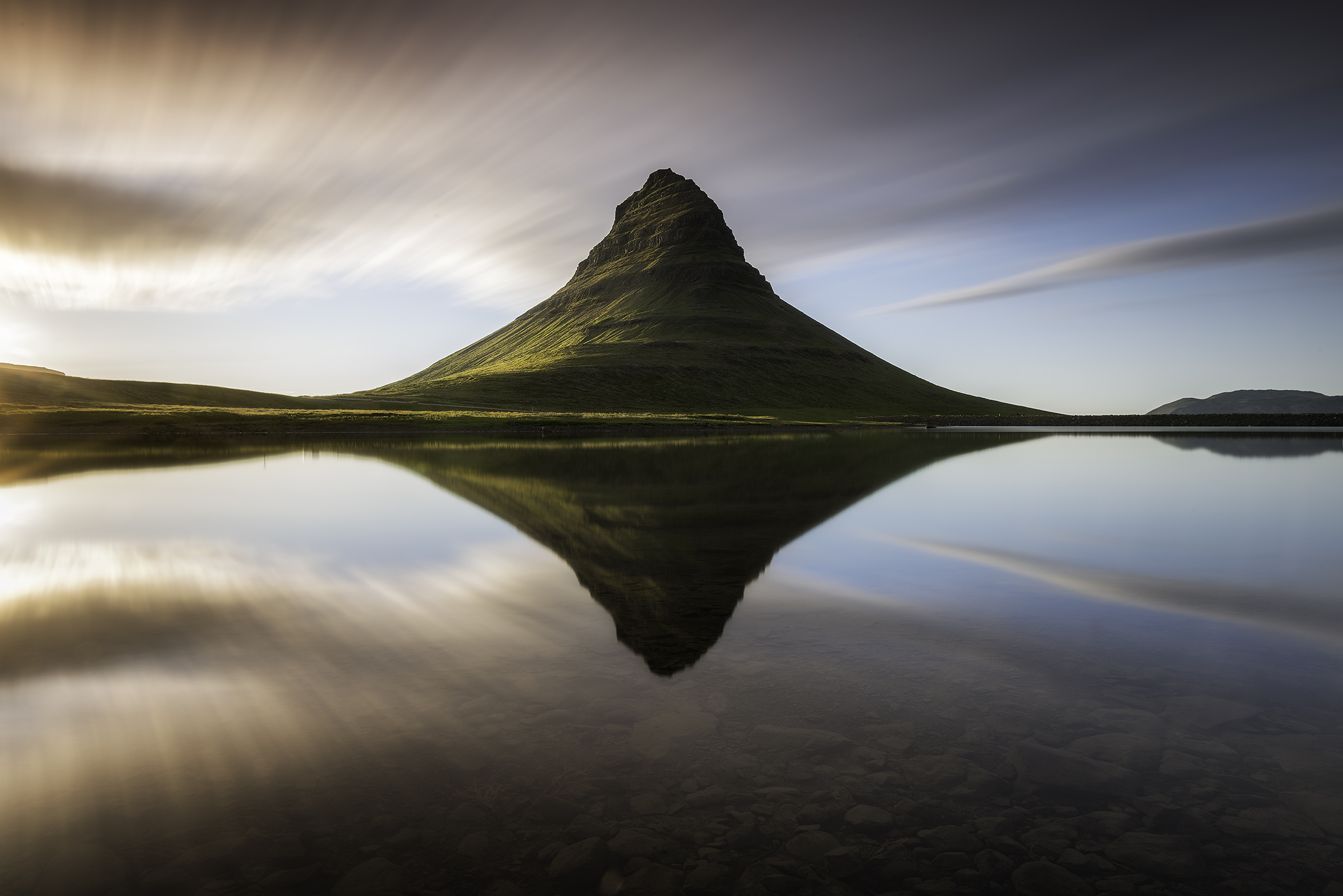 Sunplay
Light playing around the valleys of Westfjords.
Helpers
Just another image of Kirkjufell - one of the most popular photo locations in Iceland.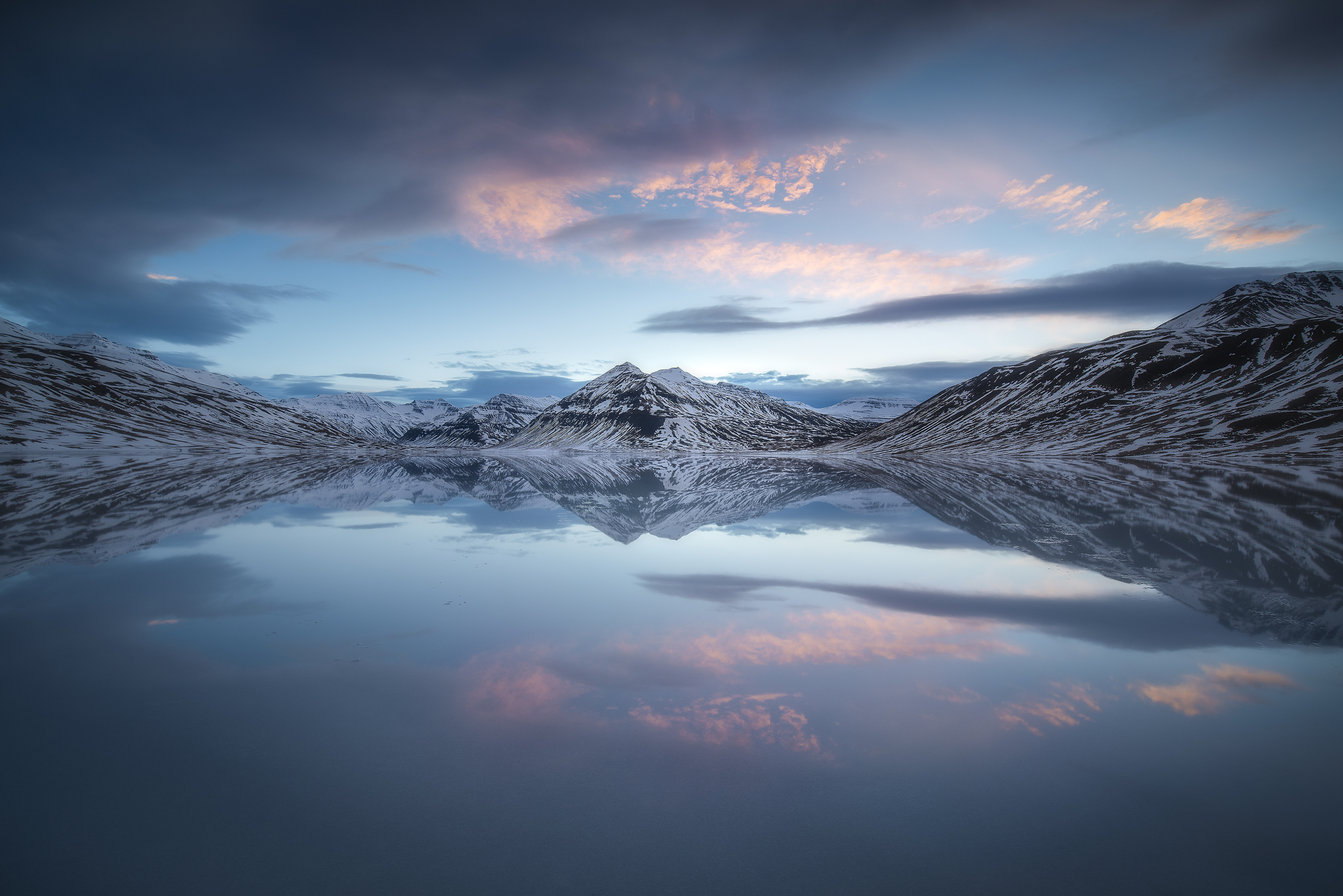 Reflector
Calm winters evening in the north of Iceland. Stífluvatn.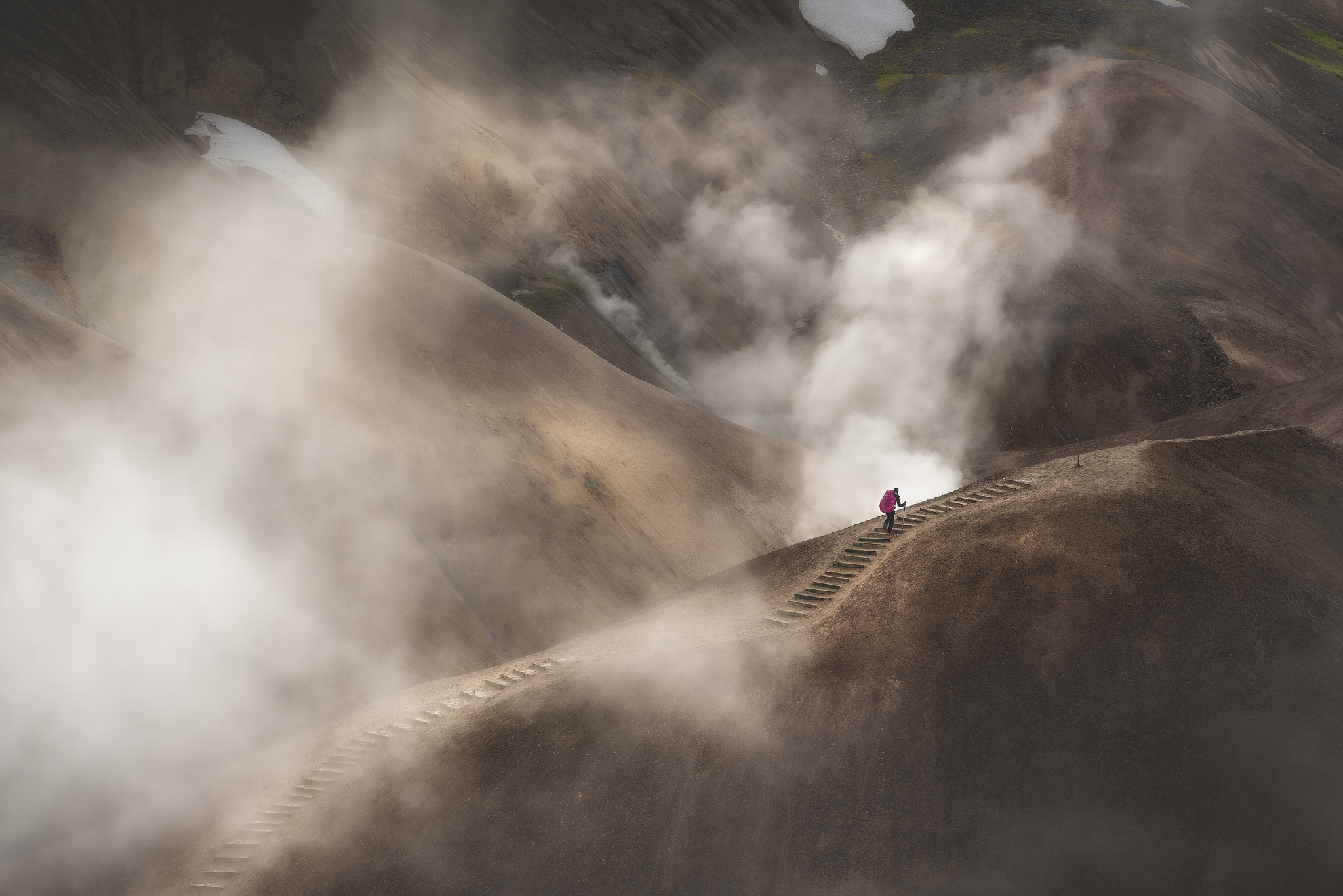 Up and up
A hiker traversing path through Kerlingafjöll
Deeper
One of the better canyons in Iceland. Part of beautiful Vatnajökull national park.
Yeowolf
Glow of the setting sun illuminating the inside of Seljalandsfoss waterfall.
Godless
Goðafoss during a spectacular sunset on a late autumn evening.
Burning ice
Intense sunset over Stífluvatn, North Iceland.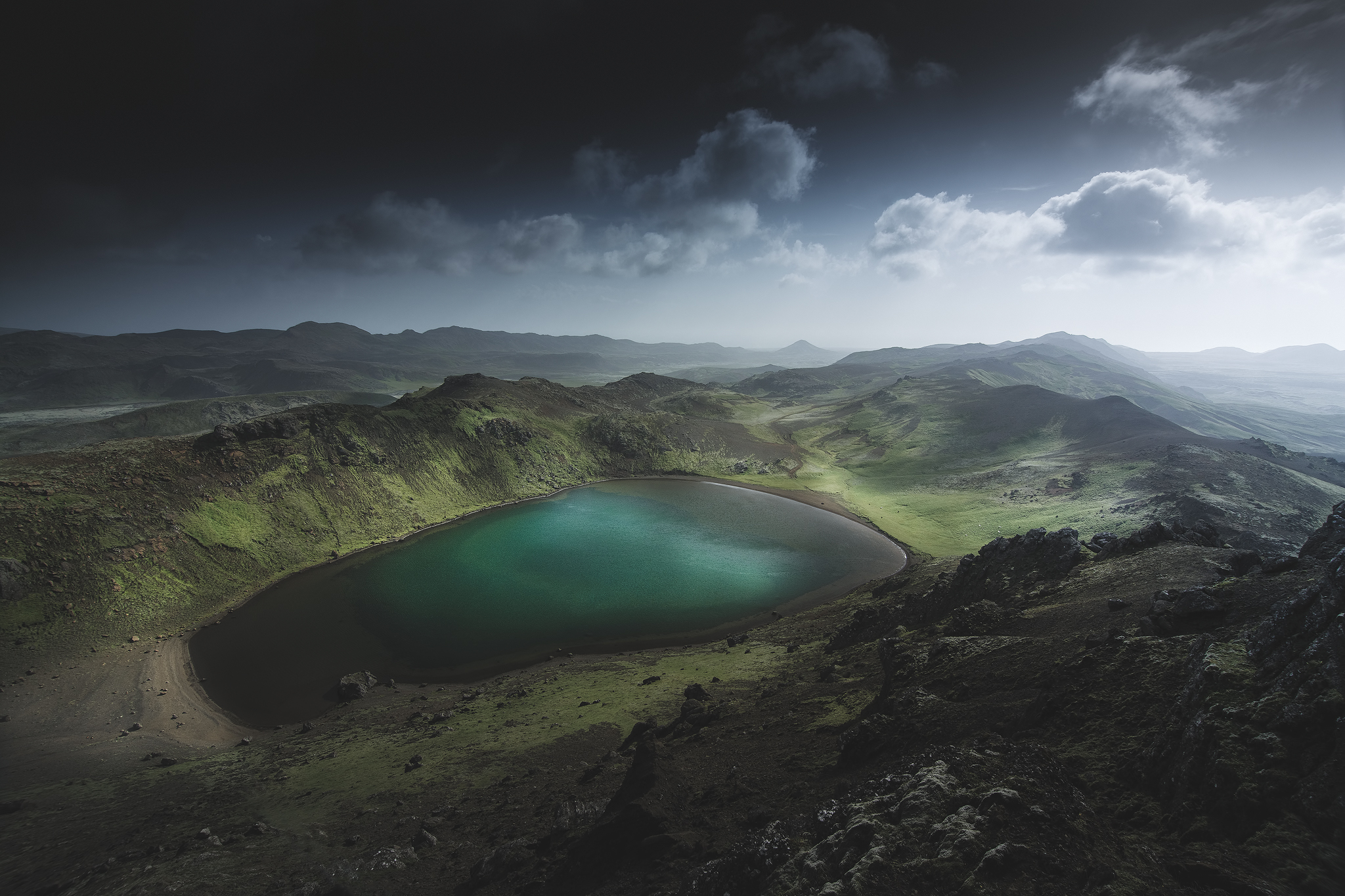 Remains
Grænavatn. A kettle lake in Reykjanes.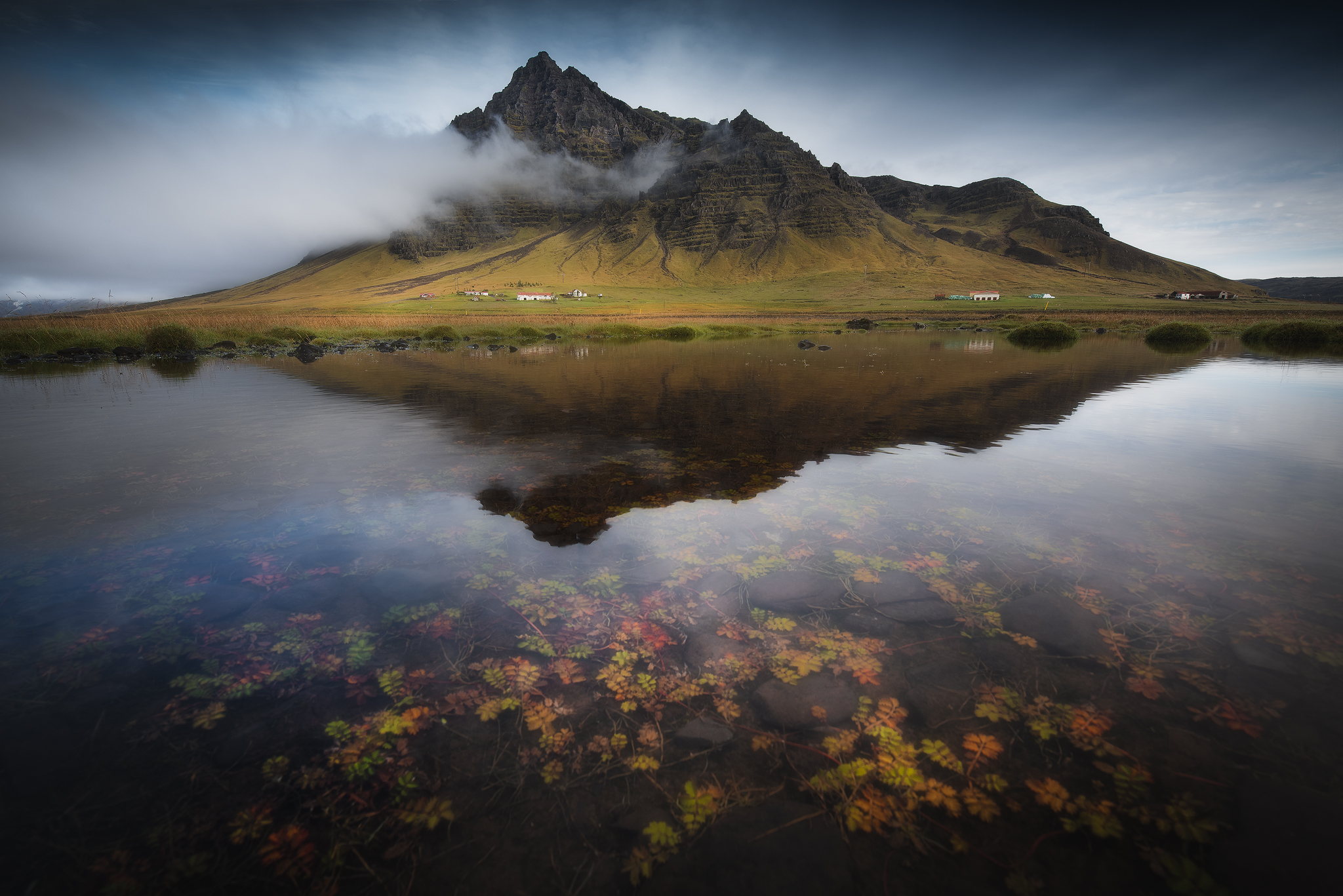 Above and Below
Autumn foliage displayed above and below the surface. Kálfafellstindur.
At the Edge
Slefoss waterfall up close north of Iceland
The Distance
Pastel pink sunset over Mývatn area.
Kirkdown
A 15 minute exposure during the midnight sun at Kirkjufellsfoss.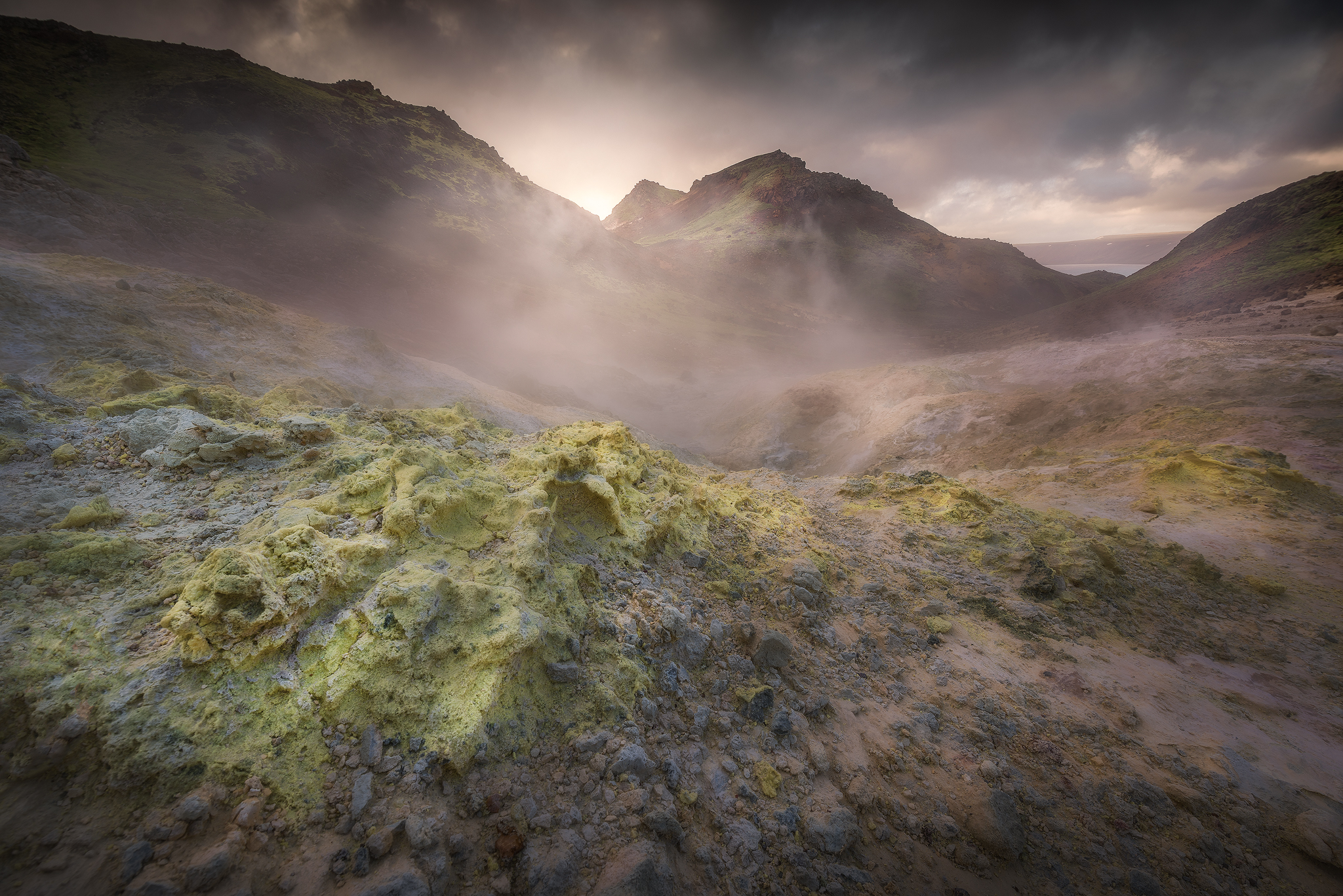 Smoked out
Structures near a geothermal vent in Reykjanes, Hverfjall.
First peak
Spring time in eastern parts of Westfjords. On the way to Djúpavík.
Winters delight
Partly frozen Öxarárfoss waterfall in Þingvellir.
Overviewed
Landmannalaugar panorama during the peak season in August.
Perspectives
Small ice cave near Svínafellsjökull.
Foliaged
Autumn foliage in Hraunfossar.
Snowpeaked
Kerlingafjöll with the first snow of the season covering the nearby peaks.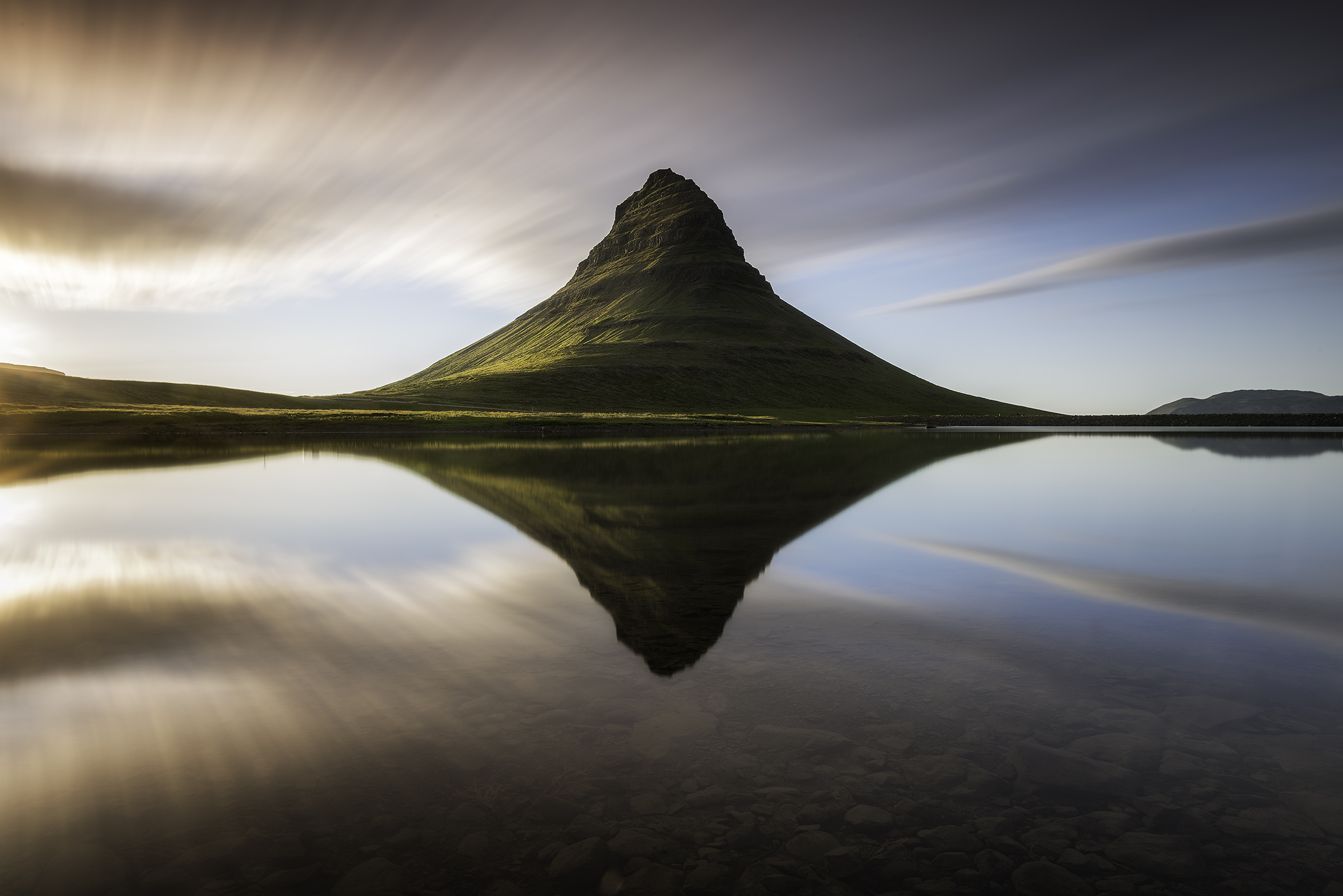 Reflector
Kikjufell and its reflection during a midsummer sunset.
Story begins
Látrabjarg during a midnight twilight. Westfjords in all its glory.
Duned
Sand dunes near Eyrarbakki.
Hid
Kvernufoss. A spectacular waterfall inside a quiet and charming valley.
Behind The Wallpaper
Inside the Hvannadalur, a remote valley in South Iceland.
Sleuth
Autumn evening near Kirkjubæjarklaustur.
Old Gods
Strandarkirkja church in Reykjanes, with lupines in the foreground.
Blue Kingdom
Low angle shot at SVínafellsjökull.